We keep our feet on the ground.
KDG is focused on horizontal, heavy civil construction, aviation, transportation, and utilities where we have developed in-depth expertise over years of experience providing Program and Construction Management to city, county, state, and federal clients. Our work covers all aspects of providing services as the Owner's Representative on a project.
KDG operates as both a prime consultant and a sub consultant to other lead firms. We have developed a keen, firsthand understanding of the unique demands of each role. We greatly value the relationships we have built over the years, whether operating as a project lead working directly with owners, or as a subconsultant supporting the efforts of other firms on major construction projects.
Three key factors differentiate KDG in the construction management and program management field.
KDG is a tightly-focused firm – KDG concentrates exclusively on construction and program management and solely operates only in specific industry sectors (utilities, aviation and transportation), where we have developed an in-depth level of expertise.
KDG delivers deep technical expertise to clients in key industry sectors – KDG employs the top talent in the industry and leverages their collective experience to deliver superior results to our clients. Consequently, KDG has enjoyed strong repeat business from our clients.
KDG provides an exceptional level of personal service – Our firm takes a very hands-on approach to each project.  Our principals and senior staff work closely with every client and are actively involved in each project.
KDG offers a comprehensive suite of services from project initiation, planning, and construction through closeout and claims support. We use proven practices, innovation, teamwork, and stakeholder engagement to deliver successful projects that meet all of our clients' needs.
Safety is our primary concern. We know it's yours, too. KDG takes a proactive approach to safety management continually making recommendations to keep safety at the forefront during execution of all work.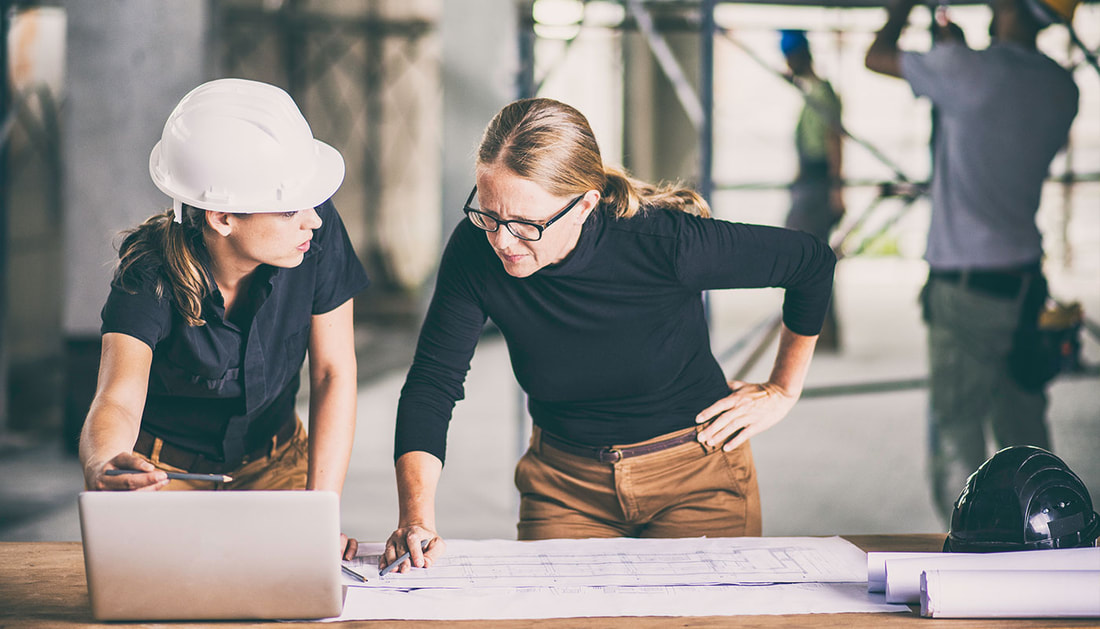 We work for our clients to establish cost control mechanisms, provide forecasts, and develop estimates for alternative strategies for cost-reduction scenarios. Our team also maintains a critical eye on the schedule to ensure timely communication and decision-making.
The quality of a project is the true test of its success. We provide quality assurance and control functions necessary for constructability review and inspection. On behalf of the owner, we enforce codes, regulations, design criteria, and safety requirements to ensure the highest quality project is delivered.
KDG understands the importance of safety on construction projects and the need to develop site logistics work plans prior to construction activities. We use our situational awareness and institutional knowledge of public works projects to safely coordinate the work and minimize impacts to construction.
A well-managed contract results in a well-executed project. We ensure administrative tasks that must take place during project execution are accounted for during all phases and that all contractual obligations are met.