Our horizontal civil construction focus shows in our portfolio of aviation, transportation, and infrastructure projects. KDG has worked on more than 250 projects worth a total of $8 billion dollars over the course of 40 years. During that time, we have been privileged to deliver on some of the toughest infrastructure challenges helping improve the communities for residents.
VNY – Taxiway B Rehabilitation
Owned by Los Angeles World Airports, the Van Nuys Airport is one of the busiest general aviation airports in the world.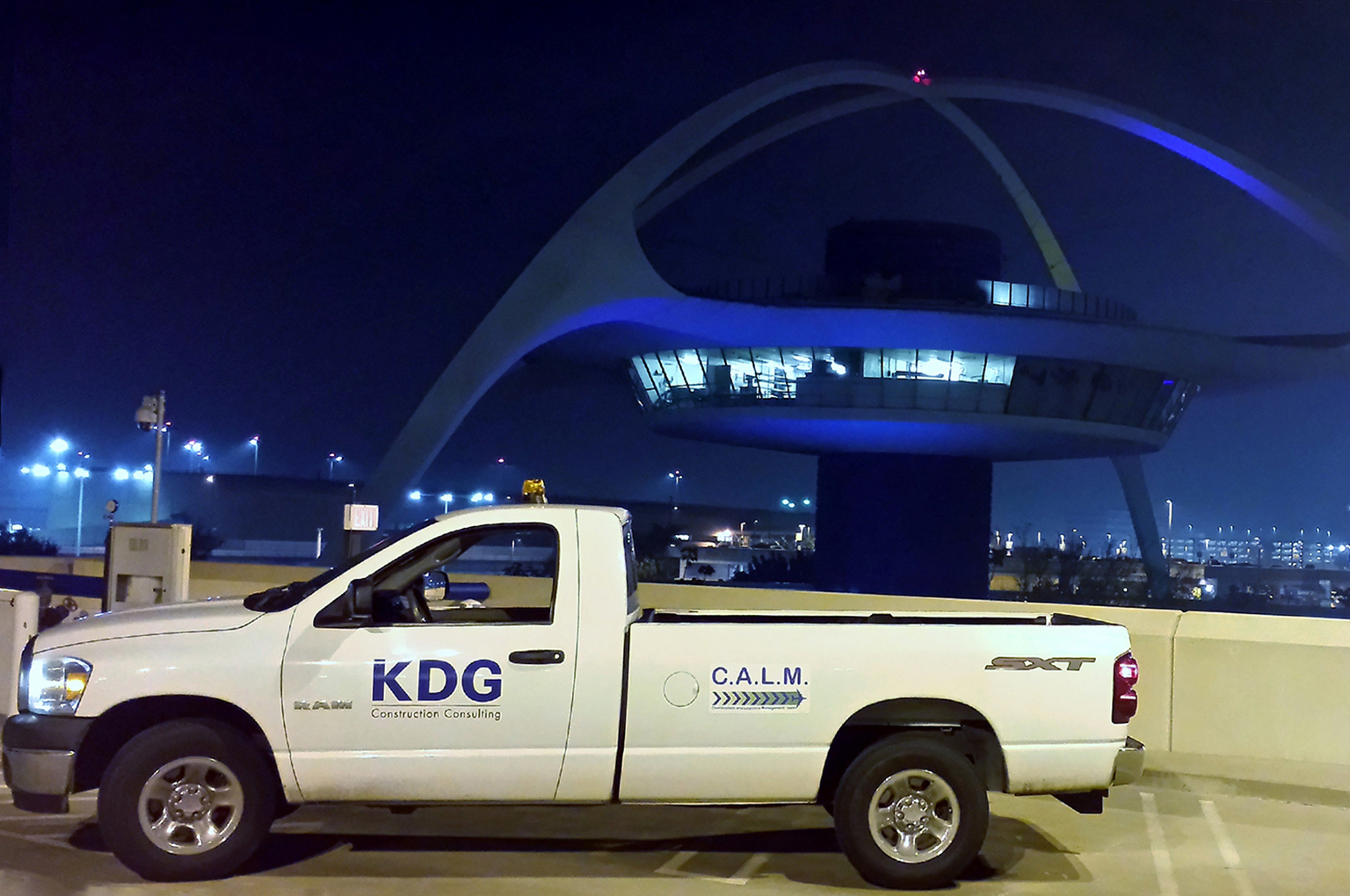 LAX CALM Logistical Management
LAX's Coordination and CALM program was developed to manage the complexity of coordinating on-going construction pro…
LGB - Taxiway B Construction
In 2020, Long Beach Airport received funding from the Federal Aviation Administration to be used for safety and infr…
Los Angeles World Airports Roadways
Los Angeles World Airports' (LAWA) Roadways, Utilities and Enabling Projects (RUE) is a five-year enabling projects….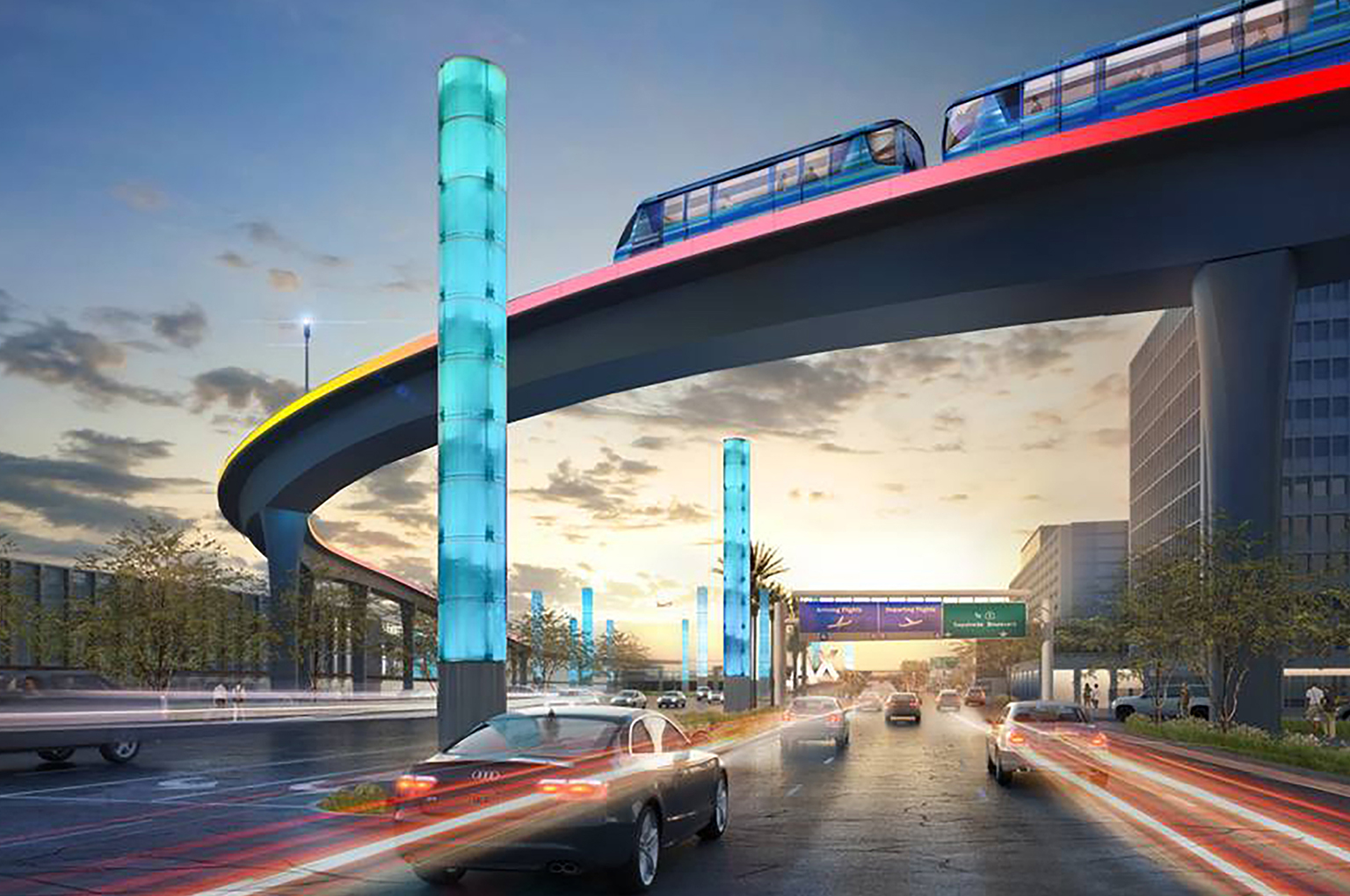 LAX Automated People Mover (APM)
LAX is the second busiest airport in the United States and the world's fifth busiest airport. At present, the only…..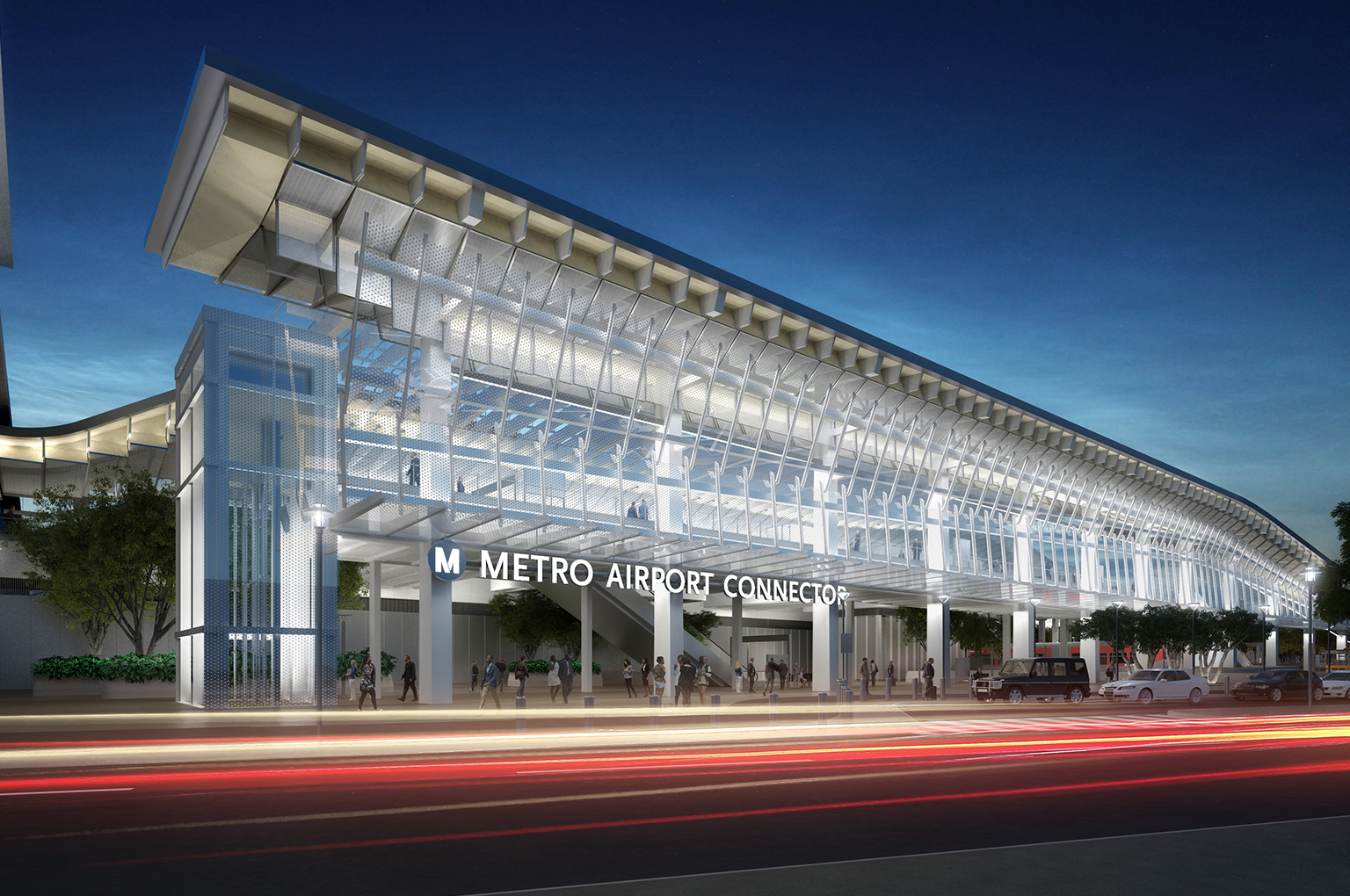 Metro AMC 96th street station
The Airport Metro Connector (AMC) is a multi-modal transit station that will connect the Crenshaw/LAX Line (CLAX) to…
LADWP Owens Lake Dust Mitigation
KDG has been providing construction management services since 2000 for Phases 1-5, 7, 7a and 9/10 of the Los Angeles…
Burbank water and Power Smart Grid
Burbank Water and Power's (BWP) Smart Grid Program comprehensively and securely integrates multiple intelligent..
LASAN Hyperion Water Treatment
The Hyperion Water Reclamation and Sewage Treatment Facility is the oldest and largest wastewater treatment facility…