CONSTRUCTION MANAGEMENT PHILOSOPHY
For over 40 years, KDG has provided construction and program management services for projects throughout California, spanning the aviation, transportation, and infrastructure sectors. From concept to completion, we efficiently manage all aspects of the construction process to control time, cost, and quality on behalf of a large list of public and institutional owners.
The right people for the job.
For every challenge humans have encountered there has always been a group of people to solve it, and today that is no different. Humans provide the solutions to the greatest challenges that we face as a society and in our day-to-day work. At KDG we know that our job is connecting the right people for the right job. We have a proven approach to delivering staffing resources to deliver successful projects.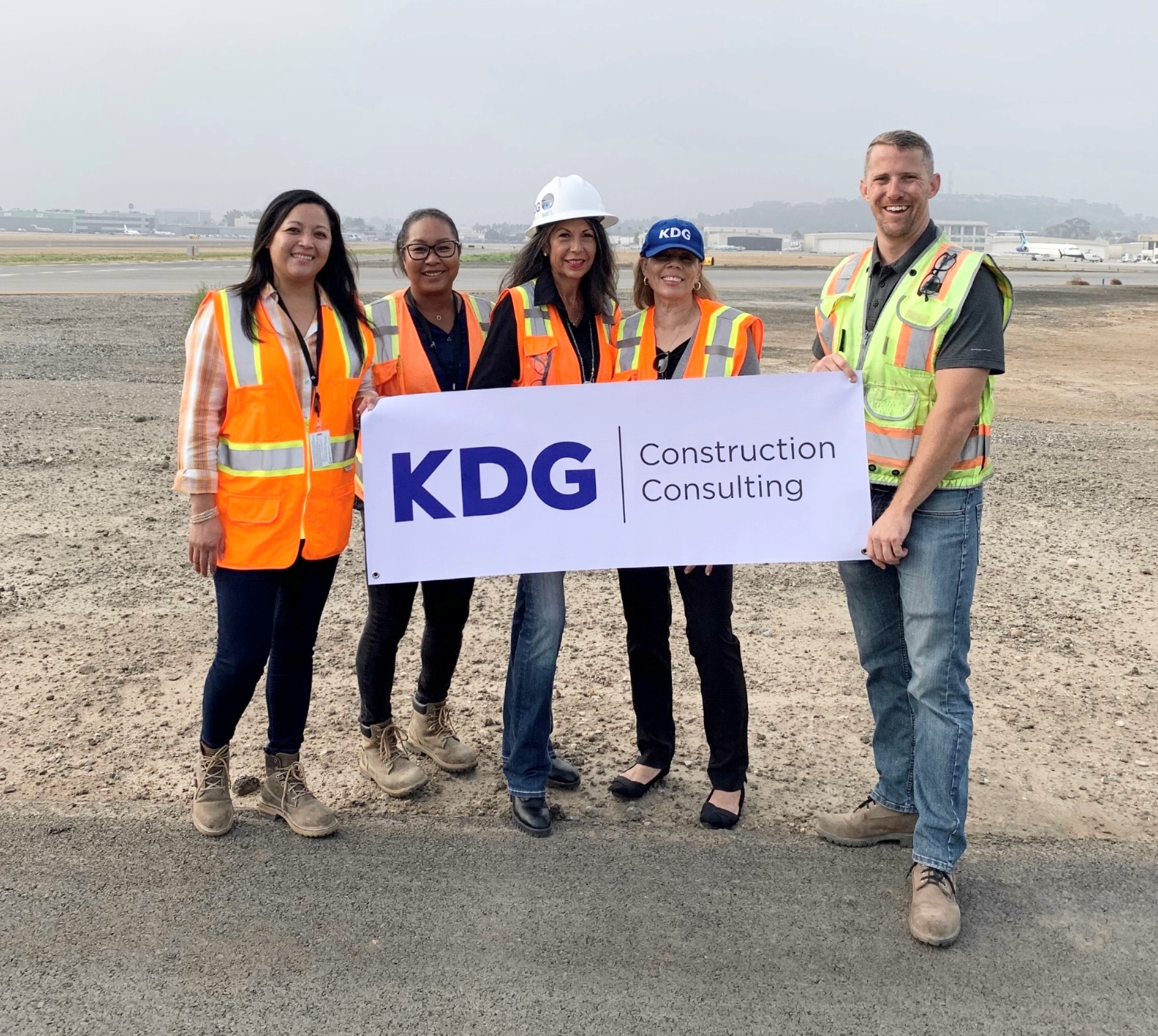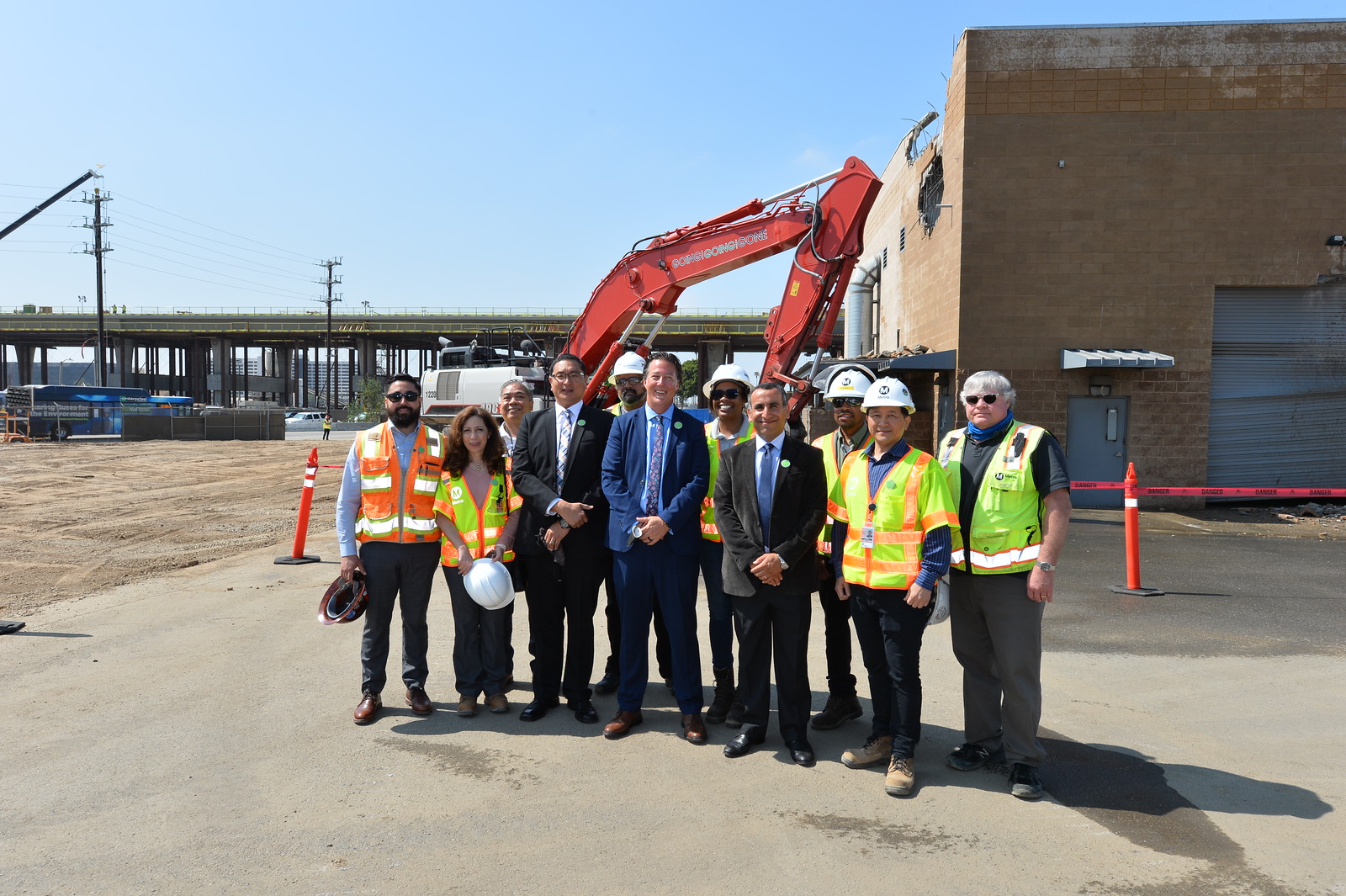 PARTNERING FOR BETTER RESULTS
The Trifecta of Success. Owner. Contractor. Construction Manager.
The majority of our work as construction managers and owner's representatives requires that we oversee and manage the work of contractors. Our ability to manage contractors stems from our collaborative approach and established communication protocols.
THE FUTURE OF INFRASTRUCTURE
Nothing gets built without us thinking about it. A lot.
KDG has been at the forefront of Southern California infrastructure for more than forty years.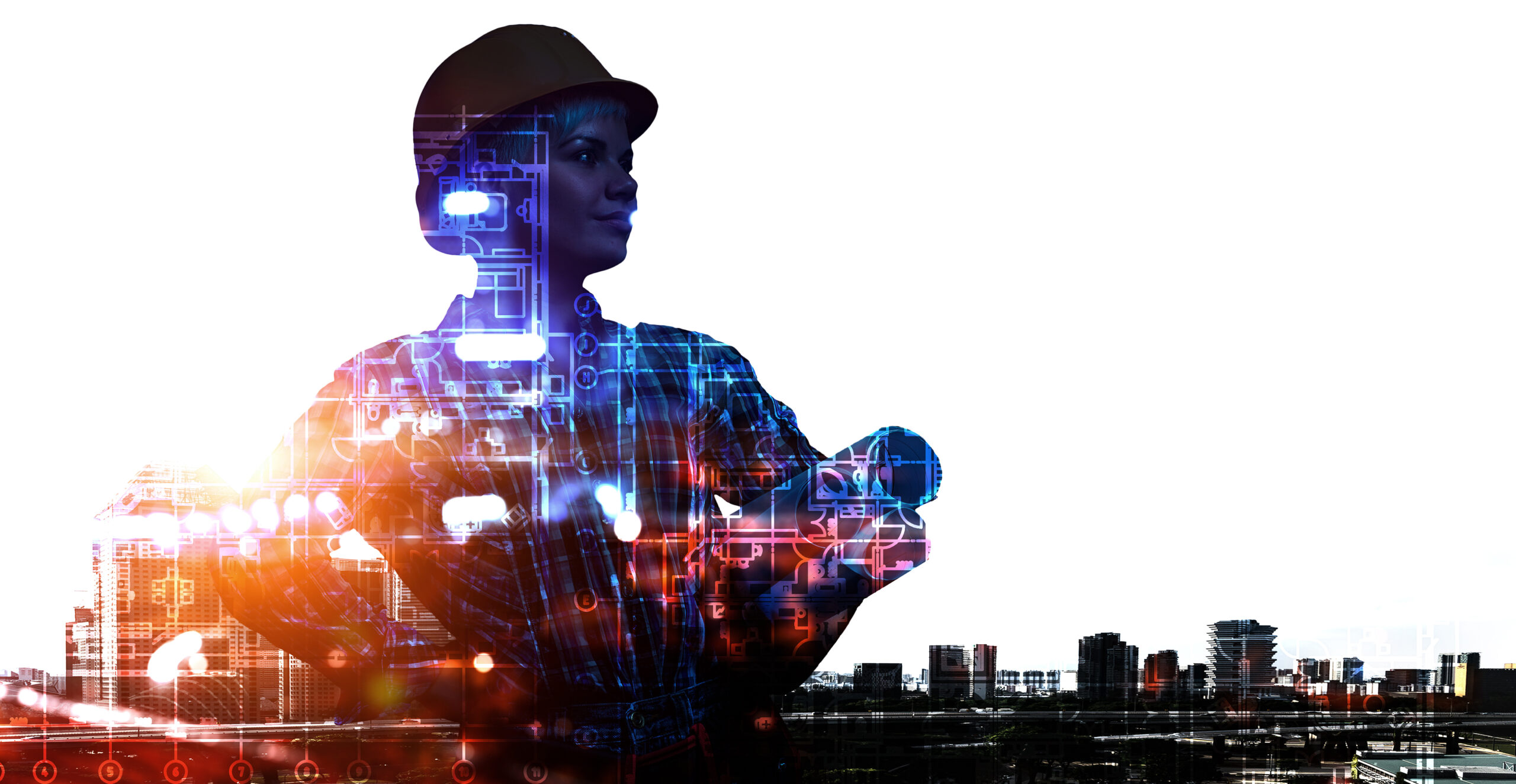 SUSTAINABILITY AND LEAN CONSTRUCTION MANAGEMENT
We focus on the things that matter most.
KDG embraces a Lean management approach, with a culture emphasizing collaboration, reliability of scheduling and delivery of the most value—from the client's perspective—while consuming the fewest resources. Beginning with pre-construction and continuing nonstop throughout all phases of a project, Lean principles drive the efficient delivery of our services.
AGING INFRASTRUCTURE AND THE NEED FOR REPLACEMENT
We work on some of the toughest infrastructure projects.
The Los Angeles Sanitation and Environment (LASAN) owns and operates four water reclamation facilities, over 6,700 miles of collection system and 47 pumping plants. A significant portion of the LASAN Control Systems infrastructure was nearing product obsolescence, with parts over 25-years old that were increasingly difficult and costly to procure.