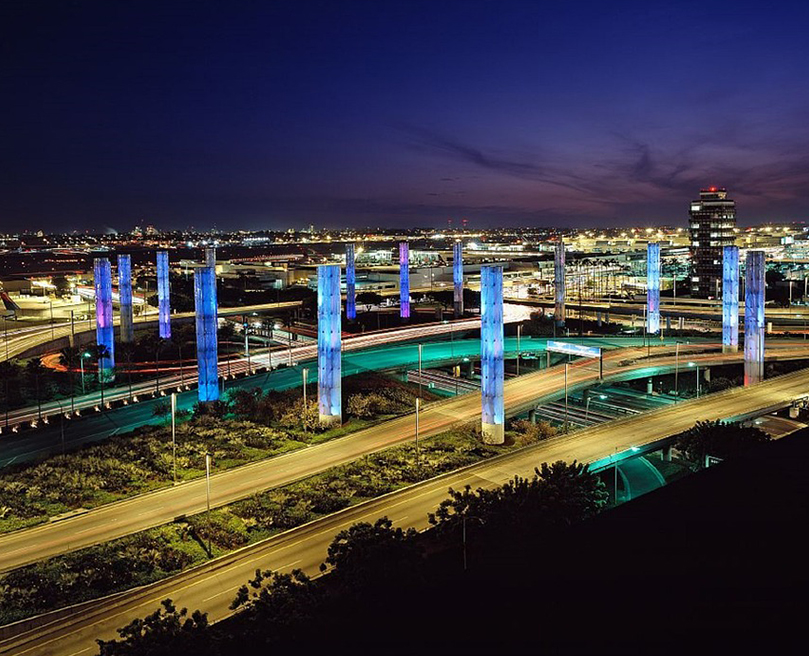 Slide
Help the environment as you develop your community

AVIATION
The world is going places. Even with the challenges and changes due to COVID-19, airports the world over are still crowded and dealing with new regulations to meet increasing safety demands. Our aviation experts support stakeholders in developing streamlined efficiency to master plan the changes required now and into the future.

TRANSPORTATION
Our transportation customers are focused on keeping their customers moving safely and easily through what are often complex systems of airports, roads, or train lines. When they make the important and expensive decision to upgrade, they look to us to act as the Owner's Representative and help ensure the job completes on time and within budget.

INFRASTRUCTURE
Communities require a solid infrastructure for their utilities to provide clean, safe water and power to their constituents in a timely, effective manner. Upgrading systems can take a great deal of scheduling and work to decrease downtime and increase functionality. We work with both the Contractor and the Owner to make sure the Owner's needs are met through clear communication lines.
CONSTRUCTION MANAGEMENT SERVICES
An expert extension of your own organization. Discover a full partnership experience that:
• Saves your team time by taking care of your projects,
• Provides efficient and trackable project oversight,
• Brings together people and processes in streamlined partnership to deliver successful projects.
EXCEPTIONAL PEOPLE DELIVERING EXCEPTIONAL RESULTS. THAT'S KDG.
We help positively transform communities by providing expert staff that allow our customers to deliver immense program improvements. As a result, our clients and their customers gain leading-edge airfields, transportation, and infrastructure that improves efficiencies and impacts communities. Established in 1980, KDG Construction Consulting is a Minority and Women-Owned Business Enterprise (MBE /WBE) with a staff of project and construction management professionals.
CONSTRUCTION MANAGEMENT SOLUTIONS

As a testament to KDG's dedication to site safety, the firm has never incurred a loss-day injury. The reason for this perfect record is KDG's absolute commitment to site safety.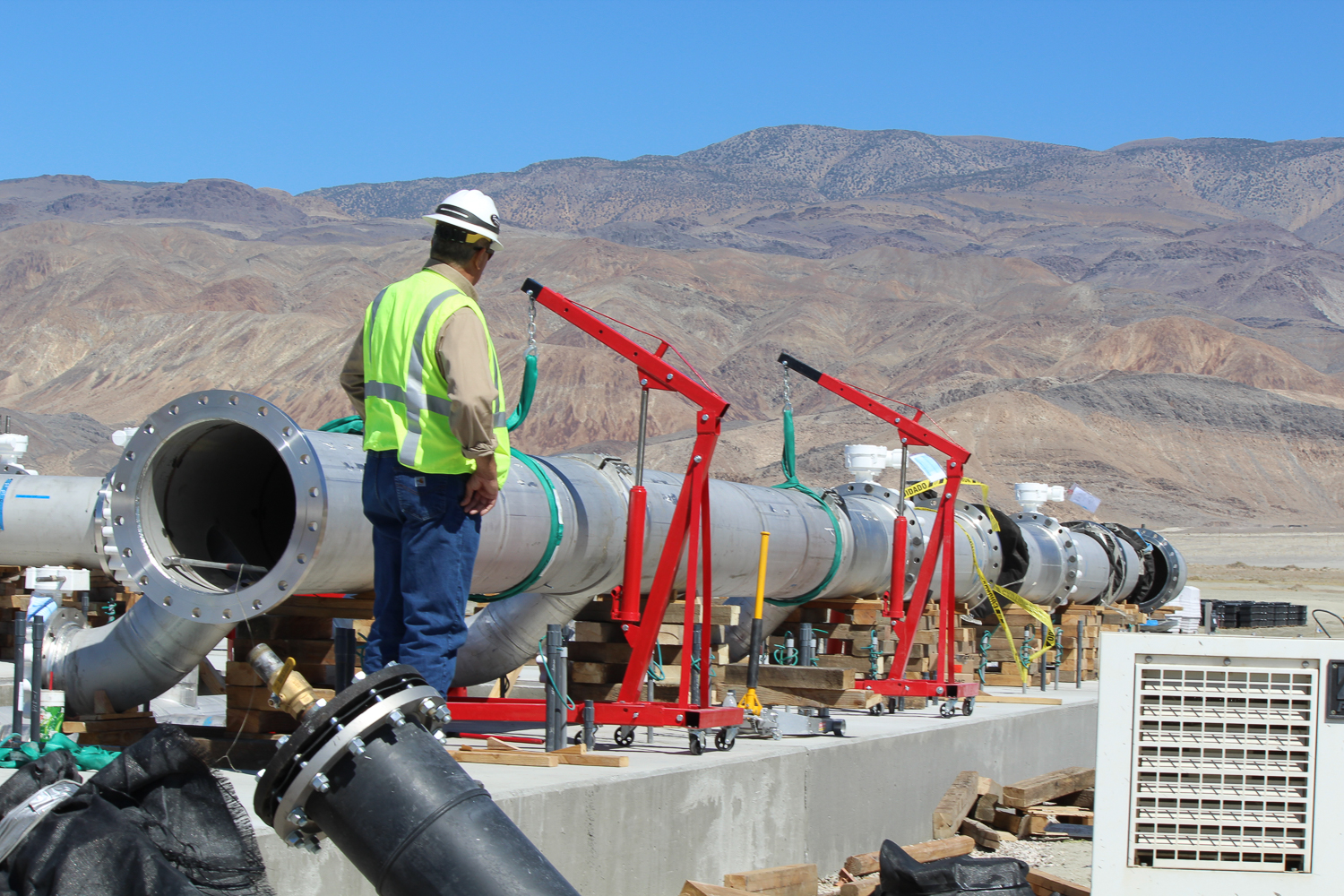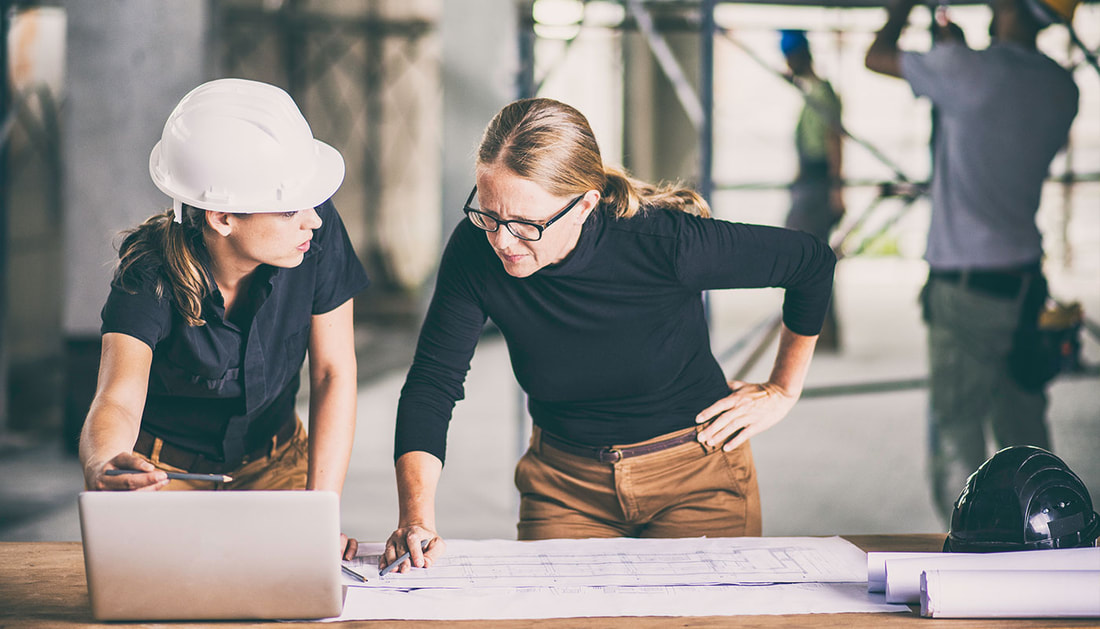 KDG is a leader in project control systems having developed, implemented, and maintained systems that range from 25 projects to over 500 projects.

KDG has proven experience working with clients to undertake logistical planning at inception of the project and for the duration of the project to save time and money during construction.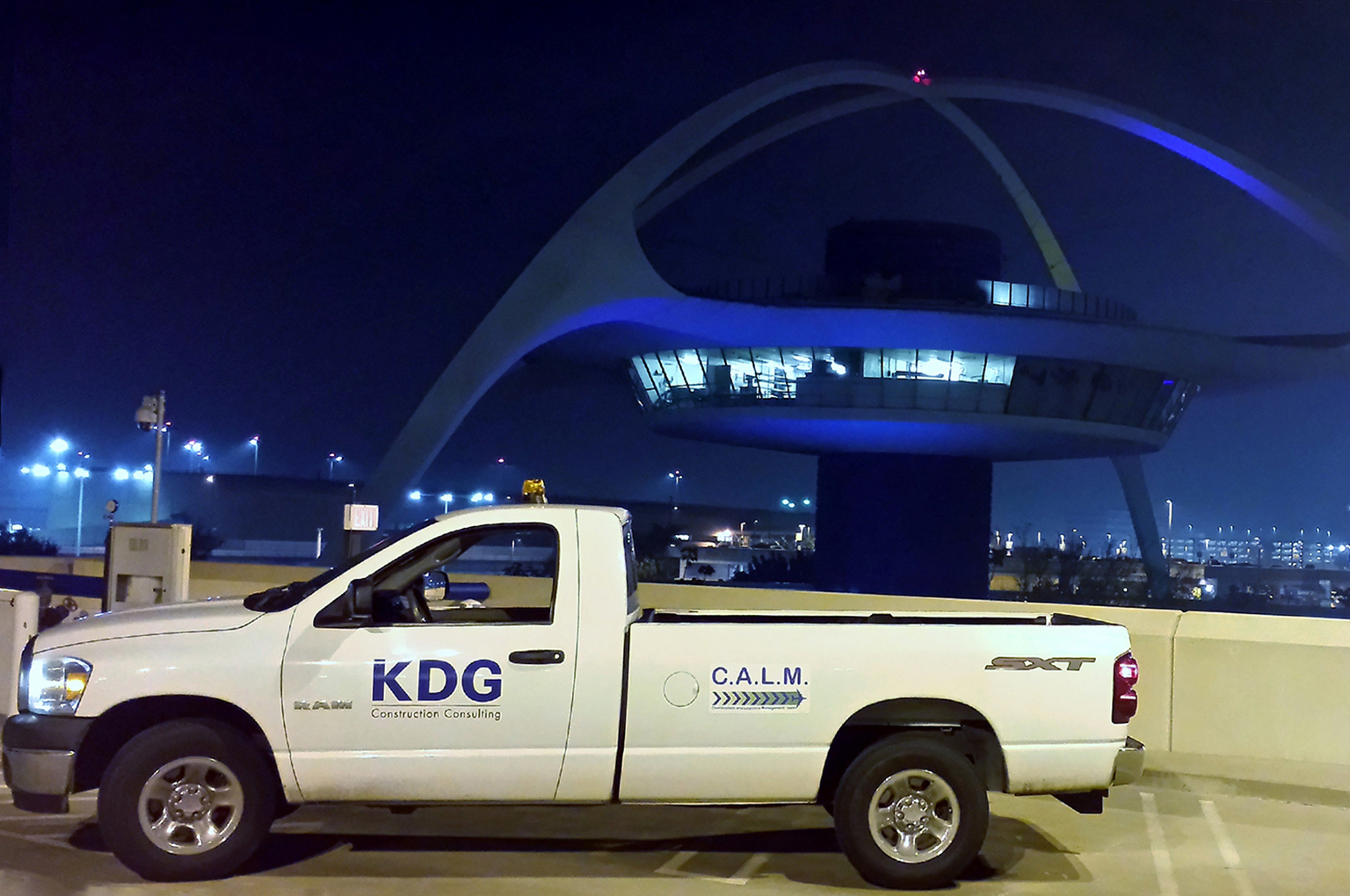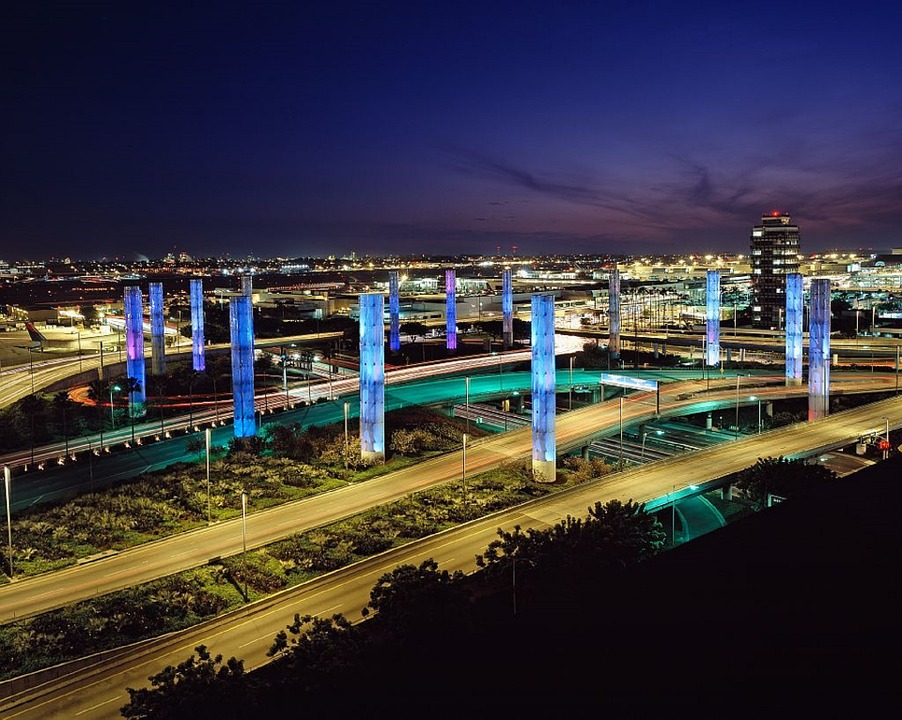 Whether the project requires on-call support, staff augmentation, or the creation of a comprehensive construction management team, KDG tightly manages our client agreements to provide quality talent to quickly mobilize and begin work.
Stakeholders today are challenged by the intense workloads created by rising population, rapid technology development, and pressure to modernize. These projects are inevitably expensive and complex and require expert support to ensure decisions being made now will be viable in the foreseeable and ever-changing future. With a vision for growth and the proven expertise to help our customers, KDG provides insight to business and technology leaders through articles and blog posts.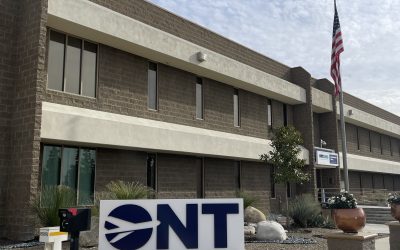 As a Woman and Minority-Owned Firm, and assisted by a Team comprised of several other diverse firms, KDG will support OIAA's Capital Improvement...
CASE STUDIES, WHITE PAPERS, and REPORTS
Aging infrastructure is a crucial driver behind the federal government's unprecedented investment into infrastructure. As part of our ongoing contribution to the conversation, KDG is producing case studies, white papers, and reports on the future of infrastructure and development.
Case Study: Los Angeles Wastewater Control System Replacement Project
The Los Angeles Sanitation and Environment (LASAN) owns and operates four water reclamation facilities, over 6,700 miles of collection system and 47 pumping plants. A significant portion of the LASAN Control Systems infrastructure was nearing product obsolescence, with parts over 25 years old that were increasingly difficult and costly to procure, which created the need for this project.